We understand the specific challenges businesses face today, and we provide everything you need to build, promote and manage your starting or growing business online, quickly and easily!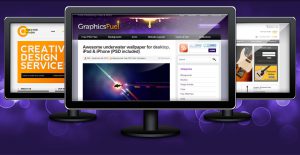 About the Company
AsiaWeb Technologies has been established to provide simple, customized information technology applications and services. A company composed of IT professionals, which shares its dedication to providing quality service to its customers.
AsiaWeb Technologies delivers solutions that directly address the client's business needs.